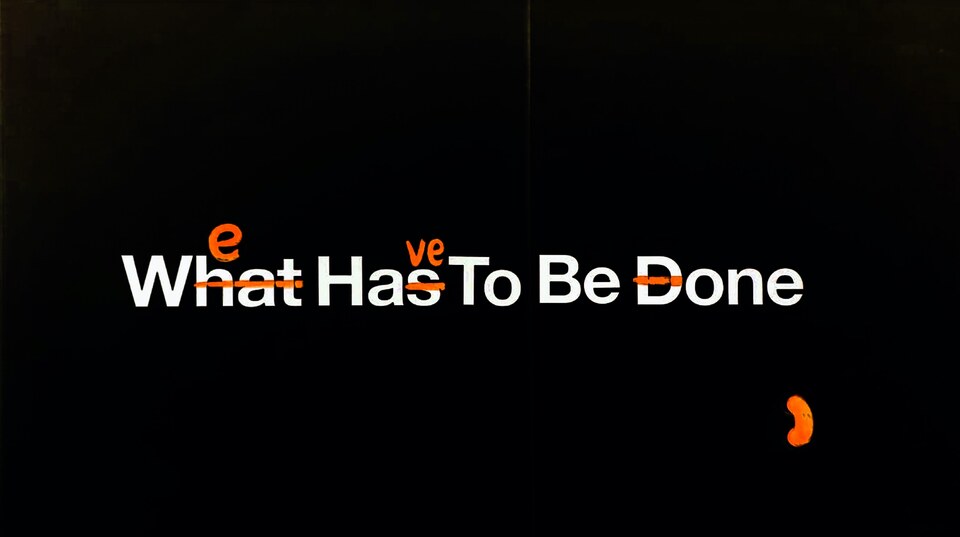 Active participation = Critical reflection
Inhalt
The course with Pawel Mendrek is interrogating experimental development of practice, exploring the relationship between creative process and the viewer to generating a body of independent work.
Aims
The starting point of the course will be to analyze modes and strategies of artistic daily practice. Workshop participants will be asked to explore the possibility of bringing together traditional and new creative processes and develop own ideas how to build an experimental practice. The course will focus on generating a body of work(s) which will be exhibited in a group exhibition. Through exhibiting the work and critical discussion participants will understand how the process by which a work is made might become part of exploring the relationship between the audience and creative process.
Teaching method
Be inspired by everyday life. Participants will be asked to share their interests and approaches with others. Through engaging in ongoing dialogue and critique, participants will challenge and support each other to take creative risks and expose existing practices to new ways of thinking.
Lecture: Introduction of themes to be explored and various artists' practices.

Workshop: Identifying areas of interests and themes.

Workshop: Exhibition planning, negotiations, and simulations.

Workshop: Self published final publication as presenting method, describing the process of decision making

Group critiques based on discussion as part of development of your work during the course. Participants will be asked to present work to gain feedback as well as provide critical reflection on others' works.

Active participation in idea generation and ongoing critical reflection is a key of this workshop.

Presentations: Presentations of own practice at the start of the project.
Target audience
The workshop is addressed to young artists, students and as well beginning and mid career practicing artist, who are interested in:
Create a mutually supportive collaborative group to share and develop ideas.

Develop new ways of working, expanding your approach beyond existing artistic practices.

Interrogate the role of experimentation in the process of developing own ideas.

Explore the relationship between idea, art object, and viewer.

Realize a body of work and take control of editing and presentation to effectively communicate with an audience.
zurück zur Kursübersicht
12 Termine, 09.03.20 - 15.06.20
Montags 14.30-17.30 Uhr

Leitung: PhD Pawel Mendrek
Ort: Zeichenfabrik, OG 1, Kursraum 2, Flachgasse 35-37, 1150 Wien