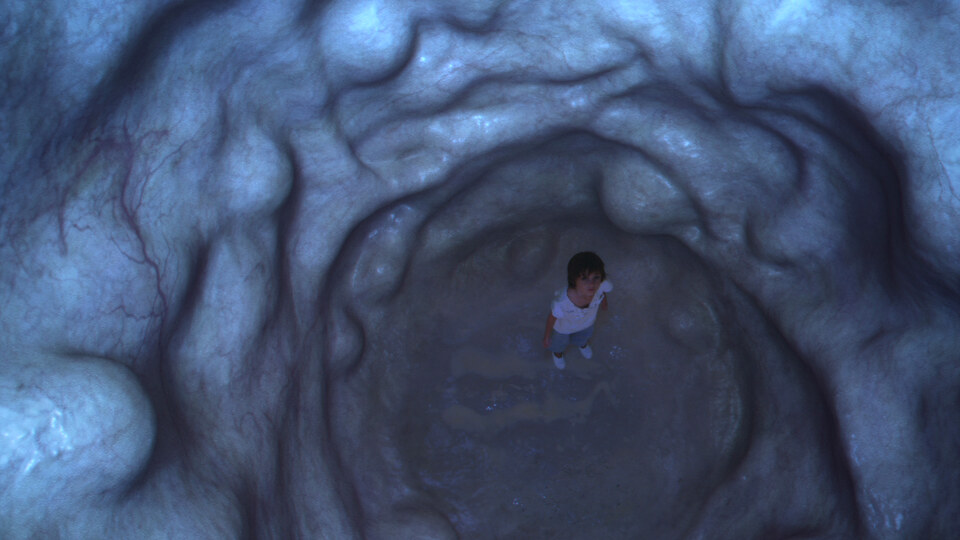 Creative and artistic processes
Inhalt
From the first foggy idea to the final finished product.
Expand your creativity to bring your art or your hobby to its fullest potential!
Who is it for? For anyone who wants to strengthen their artistic vision and to expand their methods for creation.
If you are:
A creative worker – Amateur, Semi professional or Student

Musician, painter, sculptor, designer, architect, poet, writer, dramaturge, fashion maker, jewellery maker, wood worker

Singer, dancer, performing artist, creative chef, installation artist, video artist, filmmaker, storyteller, game developer

Sound designer, art director, creative entrepreneur or just someone remotely interested in any of the fields above

Or a frustrated artist

A person seeking for a big change in life related to your creative impulses
And you feel:
Blocked - hours in front of your screen not doing anything

Frustrated – tired of uninspired ideas or concepts

Confused - mistrusting your work or your ideas

Disappointed – questioning if you should remain in an artistic field

Bored – empty and missing new ideas

Too old, not good enough

Or simply searching – looking for ways to improve your art work or ways to make it more profitable
...then this workshop is for you!
Creative work is not exclusively a process that depends on spontaneous inspiration or artistic genius. Being creative is a natural inclination. Especially for you, since you are reading about this class now! Yet many of us will experience frustration when we feel we cannot express the ideas we have inside. Our artistic channels may be blocked by our minds, our emotions or our physical skill level. But there are ways to move passed this stage and onto new levels of production and creation!
How: We will review the most relevant theories about creative thinking and techniques for the development of an Art Project in any field. Through the observation of creative processes and techniques, we will study the work processes of dozens of international visual artists, writers and master scenes of film directors. We will also review the techniques of musicians, the ideas of inspiring thinkers, and the theories of education founders. In addition, we will study the contemporary theory of our current worldwide existential crisis and the foundations of sociology. How do they impact on our life. This background will help us explore the different reasons for blockages, techniques to develop creative potential and practical tools to explore our own ideas while focusing on self-awareness. This course will cover multiple perspectives from different fields of art, couching or pedagogy, and the methodologies will be designed so that everyone from amateur to professional will be able to understand and participate comfortably.
Methodology: This course will include group work session, while still addressing the needs of each individual student. We will have class discussions, practical exercises and theoretical reviews. Students will also give presentations. Finally, we will enjoy the Austrian summer visiting local events and cultural festivities.
Aim: At the end of the workshop, everyone is expected to know how to better continue their work, or to start a different one, with less personal obstacles, less procrastination, and less frustration. My goal is to help you discover your own methodology for constant production and find happiness in your career or hobby while becoming a better professional. Perhaps even that final push to achieve the big change in life that you have been wishing for.
International and multicultural workshop, conducted in English.
zurück zur Kursübersicht
3 Termine, 05.07.19 - 07.07.19
Täglich 10-16 Uhr

Leitung: PhD, MFA Álvaro Diaz-Palacios
Ort: Zeichenfabrik, OG1, Kursraum 5, Flachgasse 35-37, 1150 Wien
3 Termine, 05.07.19 - 07.07.19
Täglich 10-16 Uhr

Leitung: PhD, MFA Álvaro Diaz-Palacios
Ort: Zeichenfabrik, OG1, Kursraum 5, Flachgasse 35-37, 1150 Wien