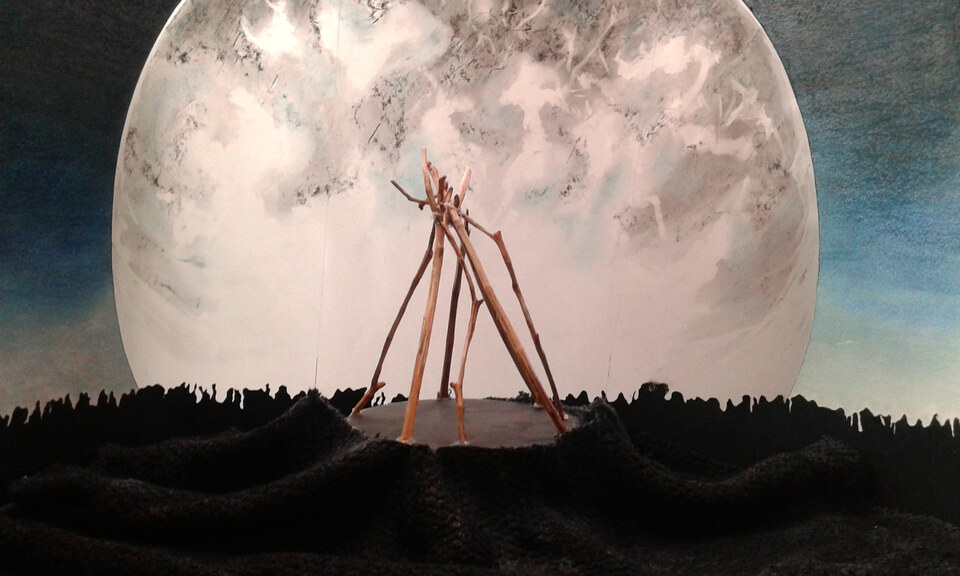 Daydreams. Grown-up only! Workshop for Young Filmmakers & Storytellers
Inhalt
The leitmotif of this edition of Storytelling & Filmmaking Workshop is the night-dream: colors of dusk, electric lights, moon phases, secrets and fictional evening stories - interpreted, not taken straight. The narrative about pleasant fall asleep and night dreams are composed with your personal stories and will lead watchers to the fabulous world on the other side of the mirror.
Aims
The workshop is designed to lead the young participants from idea to the first professional short film shoot with an iPhone or smartphone camera. The heart of the film is the idea and original story!
Teaching method
Besides basic storytelling and filming skills participants will understand the creative process itself based on film exercises. The most important outcome is that each participant using basic tools will shoot a first professional short film! 
The first part of the program are film exercises introducing the creative process of film making also preparing young students for their final film. In the second part of the workshop, students shoot their films and edit them. The final films will be presented in a screening event at the end of the workshop.
Day 1: Beginning of the workshop are brainstorming and creative warm-up games and shoot exercises. Individual and group work, discussions and brainstorming again! Workshop introduction will be based on drawing and collage work mixed with some game elements as inspiration for storytelling. Afterwards participants will create the storyboard and ideas for scenographic arrangement of scenes. Final stage of the first part of the workshop will be screenwriting introducing the fundamental aspects of dramatic writing in the context of (short) films. Work with bunch of metaphors and symbols.
Day 2: Directing is the art of translating a script to screen. Knowing how to work with actors, work from a storyboard. Students will be taught the aesthetics and basic techniques of the cinematographer's craft. Principles of continuity, shot sequencing, and technical aspects related to cinematography will be instructed.
Day 3+4: Shooting own "short" and also working on other student productions in various crew capacities.
Day 5: Editing part of the program covers the aesthetic aspects of editing and understanding storytelling techniques and basic post production process. To minimize technical complexity for the first student's film at this stage we will use simple editing tools like iMovie or more advanced like Final Cut which would led us to organize source footage, add effects, titles, everything you need to have first film ready for screening.
Target audience
The workshop is aimed at young creative minds aged 12 years and older, explorers who love sharing own films on social media, who are interested in developing creativity thru storytelling, those who would like to increase own creativity for private and/or academic use as well as inspire others with own ideas.
Requirements
Workshop language is english and german. No technical requirements needed. However please bring your own camera and/or smartphone!
zurück zur Kursübersicht
5 Termine, 06.04.20 - 10.04.20
Täglich 10-16 Uhr

Leitung: PhD Pawel Mendrek
Ort: Zeichenfabrik, OG 1, Kursraum 5, Flachgasse 35-37, 1150 Wien