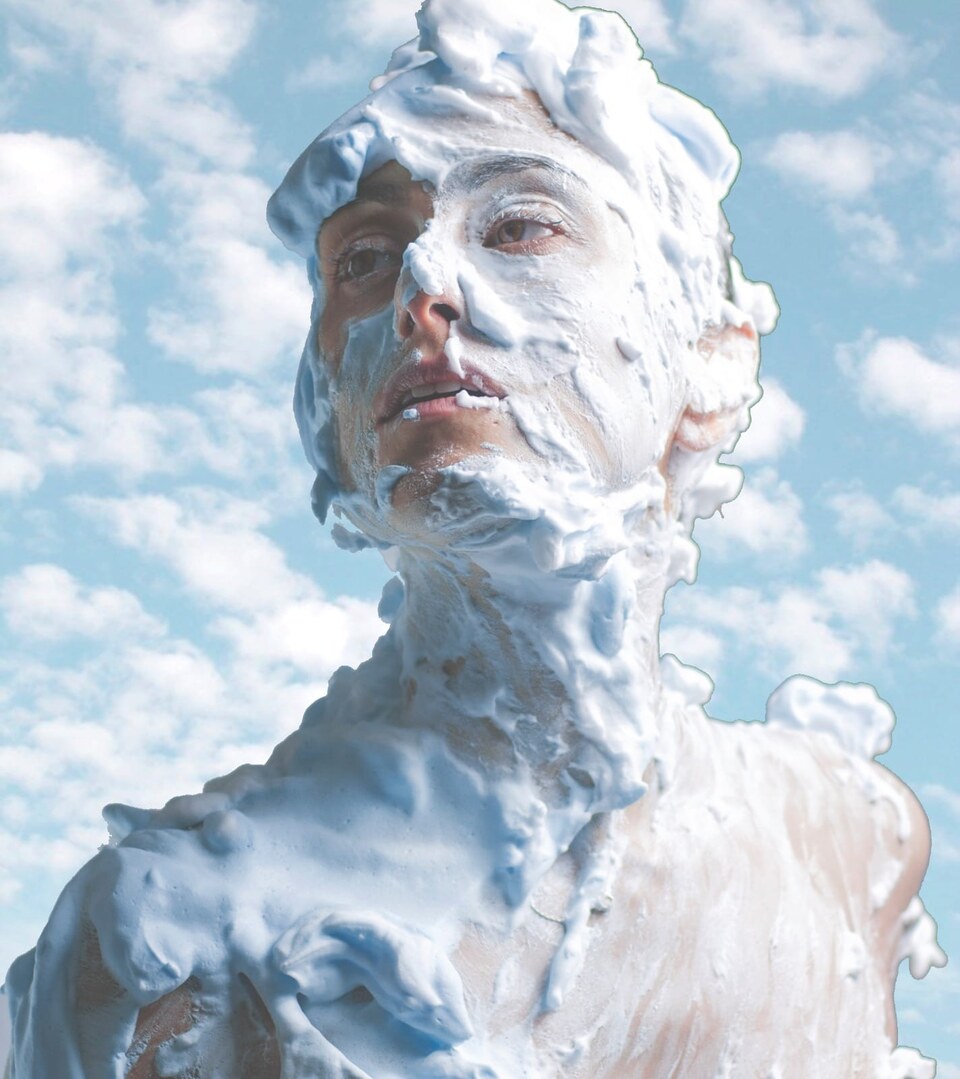 Creative and Artistic Processes
Inhalt
Being creative is our natural way, a powerful energy inside of all of us. But many of us go through blockages, frustrated needs of communication. They can easily turn into mental blockades, guilty feelings or doubts if they do not find a way to be transformed into a real and a visible creative manifestation or a better expression of your entire self. 


Aims
At the end of the workshop everyone is expected to know better how to continue their work by themselves and enjoying it - with less personal obstacles, less procrastination and finding an own methodology for a constant production and professionalization, or even a final push to achieve this big change in life that you have been wishing inside. A reconciliation and awareness of each one's own voice. A methodological route to guide each participant from their creative personal moment to the real and satisfactory experience of creative working.
Content and teaching method
It is our human birthright and something we can do gently and collectively: Creativity is like breathing - pointers may help but we do the process ourselves. The material covered explores ways to tap into our creativity as well as ways to nurture ourselves fulfilling our feelings of emptiness. The tools of the program are practical, inspiring and approachable. Even if you don't see yourself as an artist, the workshop will help you get in touch with your inner creativity as the fuel for your happiness, passions and dreams. The 10-week workshop follows the weeks of Julia Cameron's book "The Artist's Way". Adding practical classes using visual arts methodologies and creative process - techniques. This workshop is designed by using different techniques of creative thinking and processes, from Carl Jungs thoughts about Synchronicity to Joseph Campbell theories, applied techniques of improvement as well as techniques of the Artist's Way by Julia Cameron. The workshop takes students through a journey exploring their inner creativity, or, in Julia Cameron's own words, "to teach people to develop and transform life through acts of creativity".

This course has been designed to work in group sessions but also covering each students needs. From the location and definition of their first ideas, needs or hopes, we will practise observation through the study of methodologies and processes used in creative works.
From Zero to Hero - by means of practical exercises and theoretical reviews, artistic production exercises, class discussions and students presentations while we integrate the enjoyment of the secrets of the City of Austria with external activities.
Target audience
Any individual wanting to make that definitive big change in your lives. And anyone who wants to strengthen their artistic vision and to expand their methods for creation or professional satisfaction.
Artists: If you are a blocked creative worker you must know that Creative / Art Work is not exclusively a process that depends on spontaneous inspiration or artistic genius. Either it is an exclusive process of art makers but a way of improving yourself in other fields. There are methods and ways that can help you, these methods can be learnt.
Non Artists: This can also improve anybody's life with multiple applications. Whether you are working in another field different than arts and you are simply searching for a more meaningful life improving from your creative inner power, or you want to recover your inspiration for living and you desire more joy and creative adventure, a life changing experience is waiting for you! You may also discover hidden interests and talents you never knew you had! 
zurück zur Kursübersicht
7 Termine, 30.04.20 - 25.06.20
Donnerstags 15-18 Uhr

Leitung: PhD, MFA Álvaro Diaz-Palacios
Ort: Zeichenfabrik, OG 1, Kursraum 5, Flachgasse 35-37, 1150 Wien