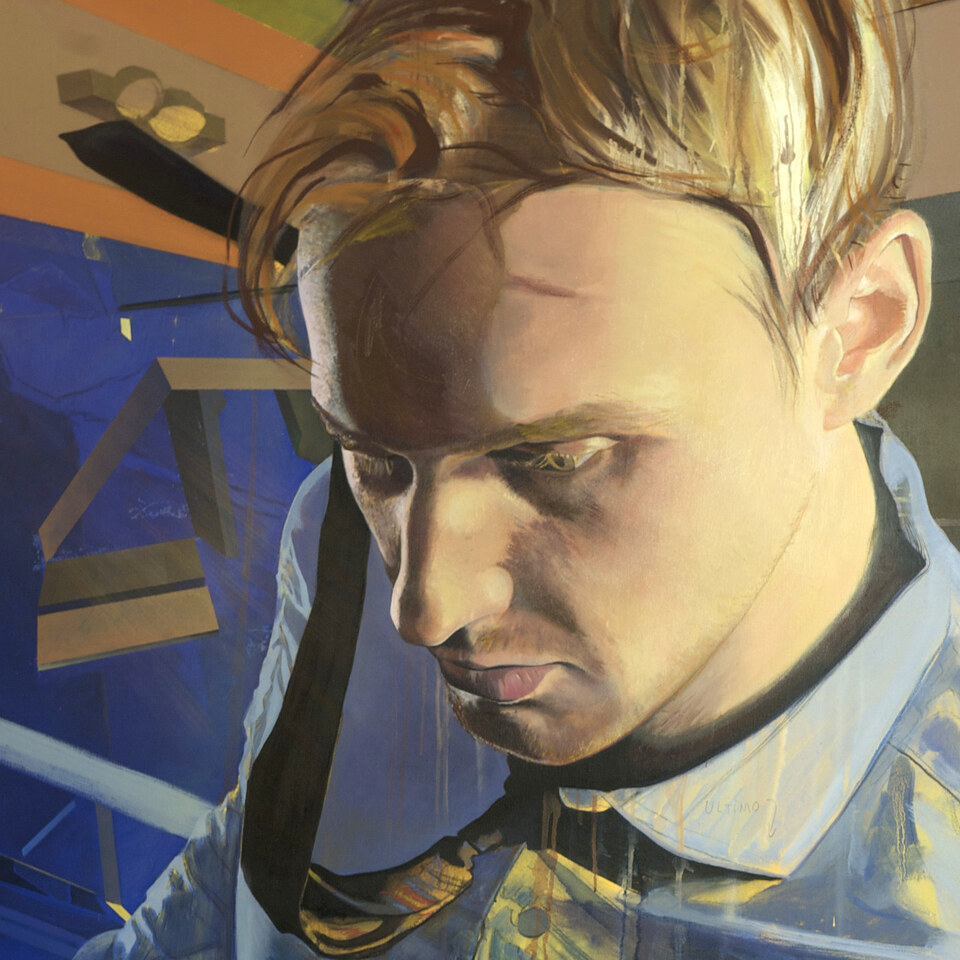 Painting, drawing and portfolio preparation for young artists (Age 12+)
Inhalt
Álvaro Diaz-Palacios´ course is aimed at teenagers interested in fine arts, painting, drawing, design, architecture, illustration or visual arts who wish to apply for schools with an artistic approach as well as those who want to expand their own possibilities of expression based on their interest in artistic work while meeting other people from different countries and improving their english skills!
Aims
From general interest in artistic expression in different media to portfolio-development: The course offers an interdisciplinary approach to the "art world" for youths as well as guidance to help you to prepare your portfolio before submitting an application for an art school.
Teaching method
At the beginning the teacher discusses the individual wishes of every participant, their hopes or expectations. We work together on your projects while we simultaneously address the differences between art and art markets as well as relations between different disciplines. Each student has different approaches to drawing, we explore both the intuitive and rational paths towards the motif, as well as the rational and more technical issues like measure, comparison and transfer from nature. In both cases the focus lies on the image of reality and expression of your personal ideas in different ways.
We will work with two positions: On the one hand we will practice the important basis of pictorial design using drawing as an example and, on the other hand, other techniques will be explored in the fields of painting, photography, collage and other media.
We´ll practice the classic and "realistic" representation of objects and people reviewing issues of perspective, proportions, lighting and composition and we will also explore light and color, so that your combination of colors always looks good and harmonious. We will take a look at works of classical, modern and contemporary art, while you learn history and trends in a cool and fun way. We will practice different genres, from landscape and architecture to the human figure, faces, still life and installation. We will make a large variety of artistic works from realism to abstraction with different techniques, themes, materials (pencil, charcoal, watercolor pencil, pastel, acrylic and tempera) and formats. The application of these techniques will be guided personally and individually by the instructor of the course. The goal is to promote one's own creative ideas and test materials and media to find the best way of everybody's voice.
Target group
Suitable for teenagers aged 12-17 who look for guidance in portfolio preparation and for all those who simply enjoy discovering and creating.
zurück zur Kursübersicht
10 Termine, 17.04.20 - 26.06.20
Freitags 15.00-17.30 Uhr

Leitung: PhD, MFA Álvaro Diaz-Palacios
Ort: Zeichenfabrik, OG 1, Kursraum 1, Flachgasse 35-37, 1150 Wien