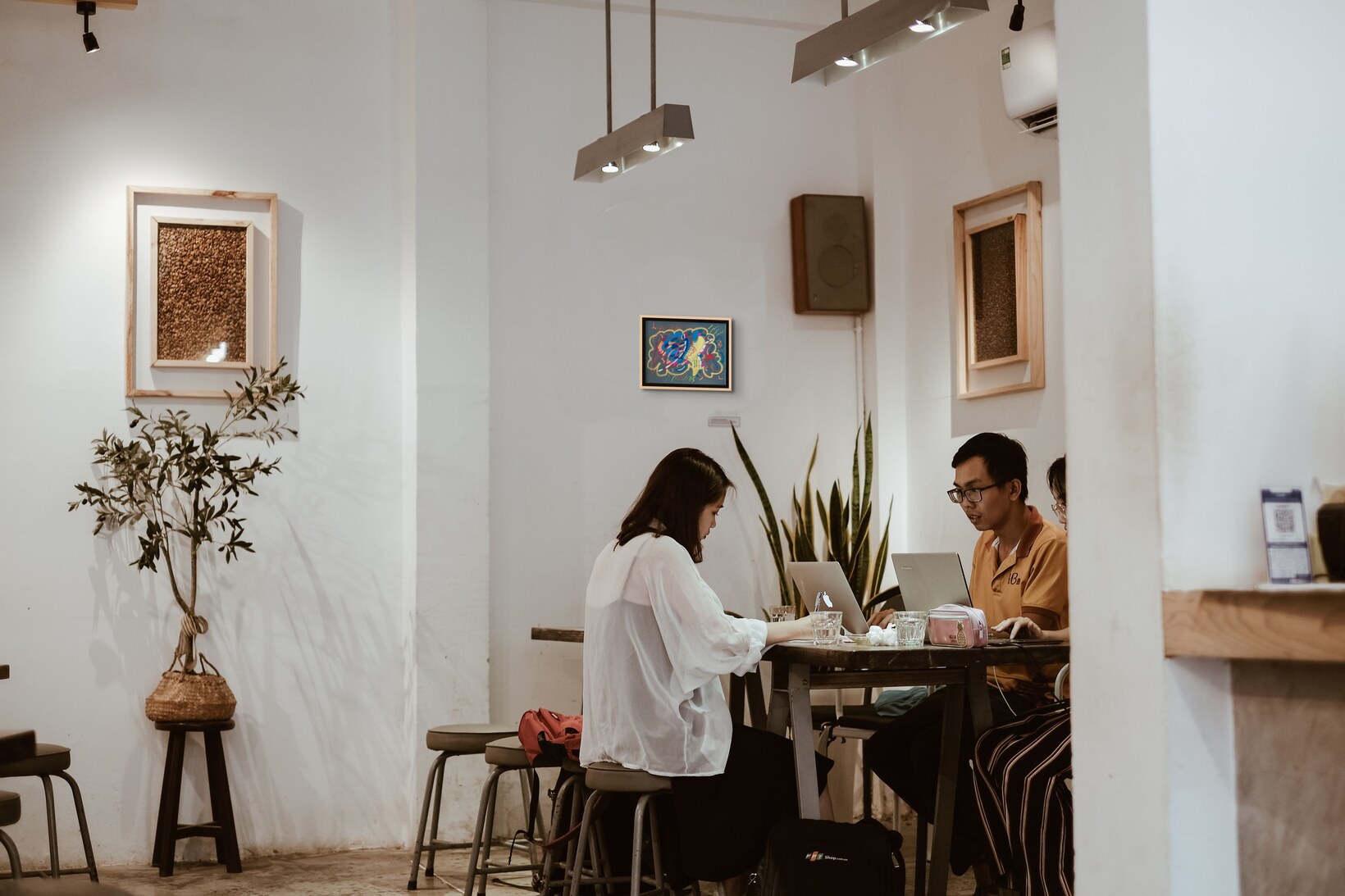 pillow under soft skin
Hoa Luo, 2021

Drawing
24 x 18 x 2 cm
Pastel on Fabric
Mounted on a stretcher
€ 630
incl. worldwide shipping
incl. 14 day money-back guarantee
incl. certificate of authenticity
About the artwork
pillow under soft skin
The softness is the hardest place. Soft pastel on silk is a statement of mindset. An explosion of fragile pigments.
How we sleep, while flashes and lights cross our skin.
About the artist
Hoa Luo
Originally from Ho Chi Minh City, Vietnam, Hoa Luo grew up in Europe and now resides in Berlin. Her unique background in physics from Humboldt University of Berlin, philosophy from the University of Vienna, and fine art from the Academy of Fine Arts Vienna enables her to blend science and art in her work. Utilizing a variety of mediums, such as writing, painting, and installations, Hoa creates pieces for art institutions, galleries, and public spaces.
---
More artworks by Hoa Luo from this series
---