Embrace your creativity at Zeichenfabrik: your creative hub for art courses, team events, and exploration of contemporary art.
At Zeichenfabrik, we champion adaptability over strictness. The unique artistic journeys of our instructors significantly mold our curriculum. We adhere to the philosophy of "Panta rhei" - acknowledging that everything is in perpetual motion.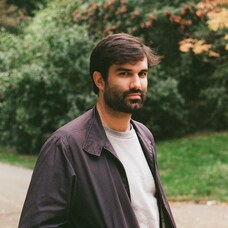 Strive to cultivate your unique style and remain faithful to it.
The illustrations by Vinz Schwarzbauer have found their place in a variety of mediums: from magazines, programme leaflets, and newspapers, to books, museum designs, packaging, and websites. As a member of the Herta und Hüne collective, he takes pleasure in playing table tennis and shows a peculiar interest in Japanese ghost stories. We were fortunate enough to conduct a brief interview with him about his journey in the field of illustration.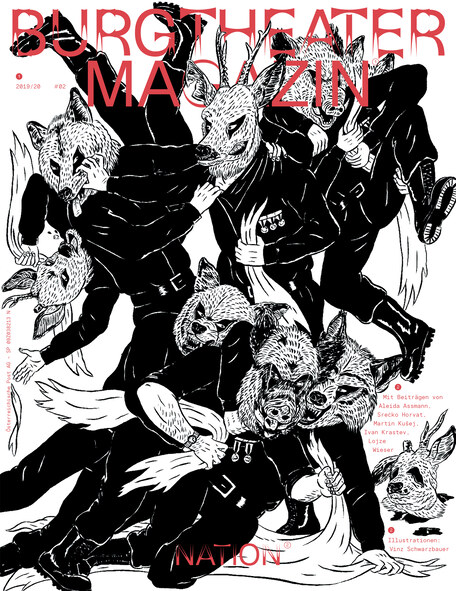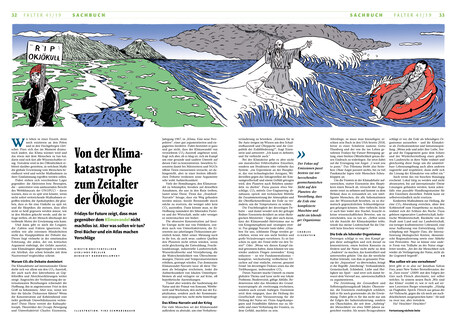 We're constantly on the hunt for skilled instructors and stimulating new courses!
Kindly forward your course proposal to our email at:
buero@zeichenfabrik.at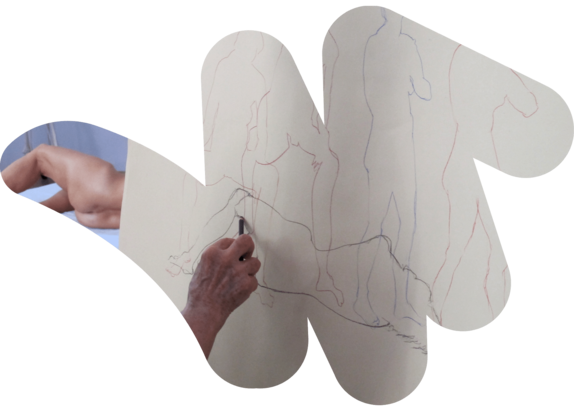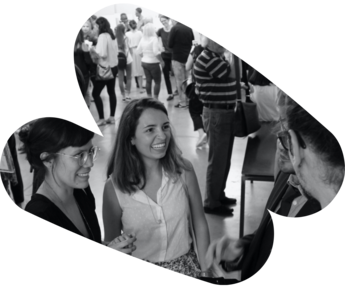 As facilitators of creativity, we foster artistic talents, curate and manage creative sessions and events for corporate entities, educational establishments, and private functions. Starting from 2021, we've launched an online platform facilitating contemporary art sales. Dive deeper to learn about our philosophy and services.
»The greatness of art is not to find what is common but what is unique.«
— Isaac Bashevis Singer