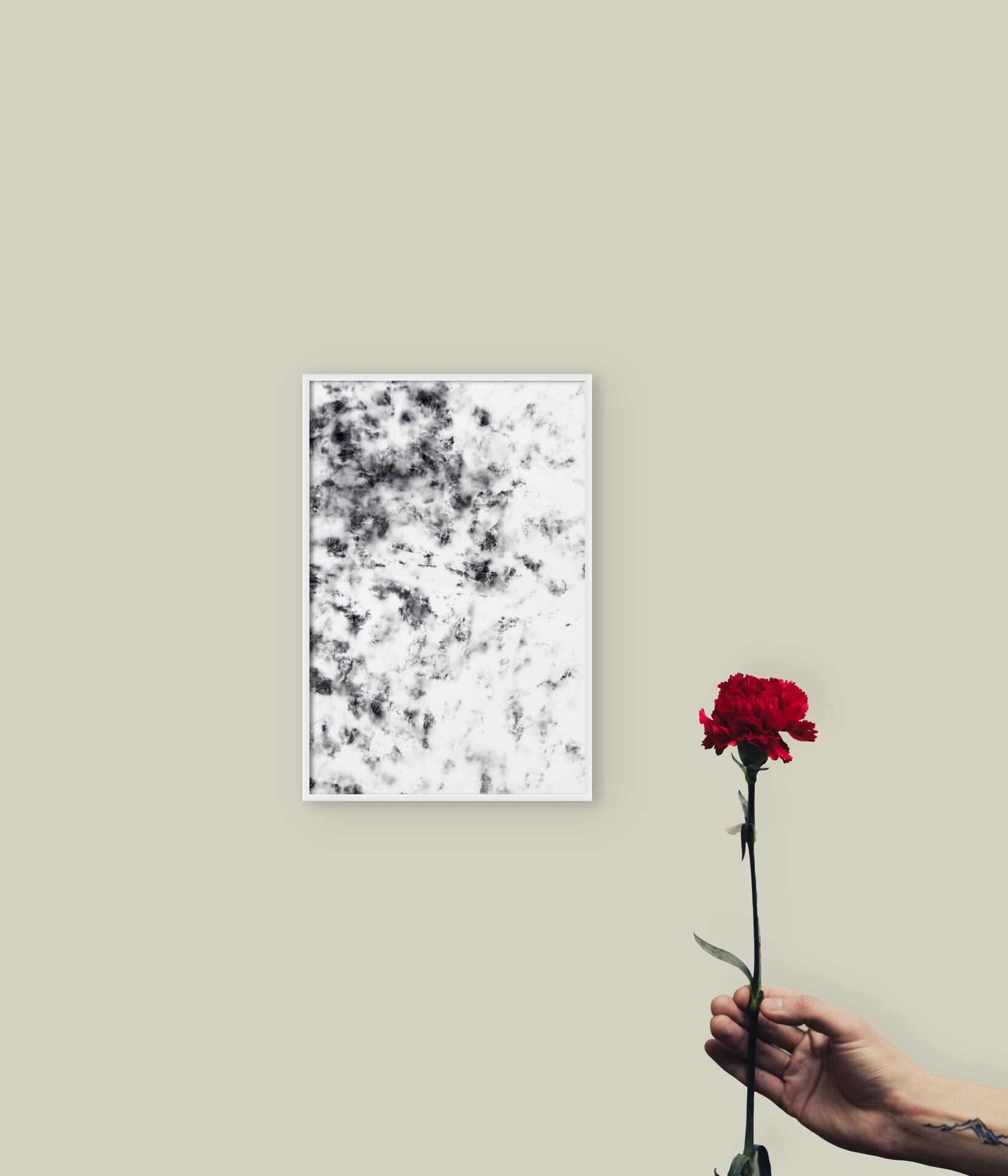 salami skin
Saverio Tonoli, 2010

Photography, Edition of 7
20 x 30 x 0 cm
Photo on Paper

€ 730
incl. worldwide shipping
incl. 14 day money-back guarantee
incl. certificate of authenticity
About the artwork
salami skin
UV print on paper.
About the artist
Saverio Tonoli
Born in Lucca, Italy, in 1984, Saverio Tonoli studied at the fine art Academy of Brera, Milan and the fine art Academy of Salamanca. He currently works between Berlin, Germany, and Taipei, Taiwan.
Saverio Tonoli's work comes from the urge to paint as a natural phenomenon, expressing the calligraphy hidden behind things. Painting is a way, through colour and physical performance, to synthesize and visualize matter. He grew up in the photographic darkroom observing the behaviour of light and chemicals, which he then replaced with pigments and water into painting and focusing on the printing and the "revealing" process, which are at the core of his practice.
Saverio Tonoli developed his work gleaning from the traditional fresco wall painting, which he reviewed and reinterpreted, and from a free approach to Chinese ink painting, mixing different techniques such as ink, oil, dye, self-made pigments, chemicals and plaster. He uses the traditional Chinese Xuan paper, pushing its physical resistance by folding, crumbling and other "stressing" processes, and he mixes ink brushwork techniques, sponges and ink baths in combination with the use of PVC sheets as a printing plate, where the image is revealed. He bridges Eastern and Western approaches towards space, landscape, emptiness and chance - representing the interconnectivity of different cultures and integrating traditional aesthetics with contemporary knowledge.
---
More artworks by Saverio Tonoli from this series
---